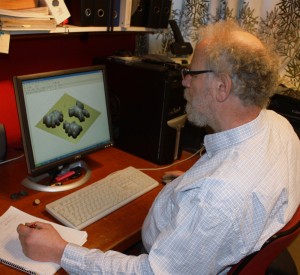 DESIGN
The designing process starts with your sketch or idea or we can 3D scan your existing model.
Our customers have the opportunity to follow and easily modify their specifications (i.e. volume, scaling, footprint) at any stage of the design process. We convey the 3D virtual model by email with an attached 3D pdf file.
Upon your approval of the 3D virtual model, we send you a plaster set for lab trials.
Our models are made with care and using CNC (computer numerical control) technology.